We specialize in the Remanufacturing / Repair of Modern Hydraulics Die Separators.
AMERICAN ELECTRIC WILL PURCHASE OR ACCEPT IN TRADE ANY MODERN HYDRAULIC DIE SEPARATOR
Contact: Henry Sherrill
810-743-6080
Both Manual and Computer Controlled
We repair all makes/models of Die Separators and Industrial Hydraulic Jacks.
This is what a typical Die Separator looks like when it arrives and then what it looks like after we re-manufacture it.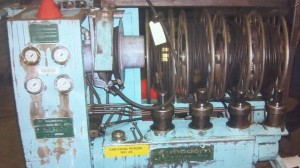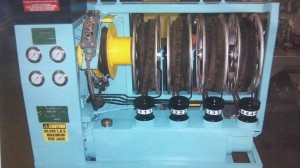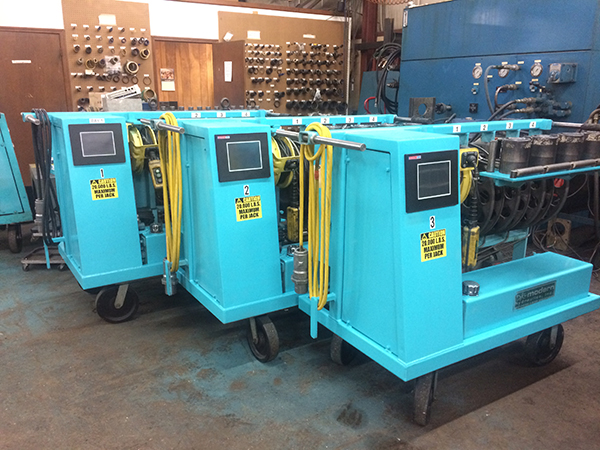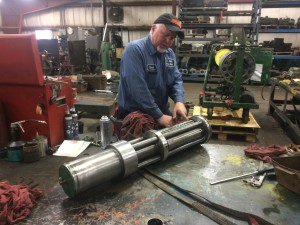 ---