Please call for an immediate price, and availability for new, and refurbished electric motors.
American Electric is also a full-service repair facility, with in-house machine shop, and state of the art testing procedures. Expedited, and emergency repair services are available.
American Electric Motors is able to perform all types of electric motor repair in our modern 15,000 sq. ft. shop. We are a certified warranty repair facility for a number of electric motor manufacturers. We are qualified to handle any type of service from minor repairs to a complete rewind and remanufacture of almost every type and size of A.C. motor, D&C motor, Servo motor, pump, welder, and generator. We are able to repair in our shop motors up to 2,000 H.P. All of the repairs meet or exceed the strictest specifications of the manufacturer. We use inverter duty wire, and class F insulation on all rewinds.
American Electric Motor has a full mechanical repair shop with lathes, presses, milling machines, MIG & TIG   welders, balancers, and the ability to fabricate parts.
We Repair and Service:
AC Motors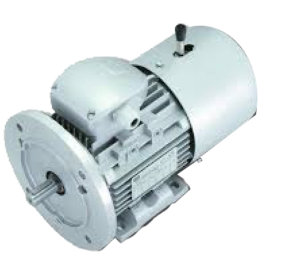 Total repair and rewind to 2,000 H.P.
Lamination repair and rotor rebaring.
All mechanical repairs.
All makes both foreign and domestic.
UNICO – EMERSON – MARATHON – WESTINGHOUSE – DEMAG             DELCO – VANDERGRAFF – BROOK CROMPTON – HONEY WELL             SPARKS – REULAND – RED BAND – BROOK HANSON – BAUER             HOWELL – P&H – CLEVELAND – DOERR – LOUIS ALLIS – EBERHART             TOSHIBA – GOULD – FRANKLIN – CUTLER – TOYODA – BOSCH
DC Motors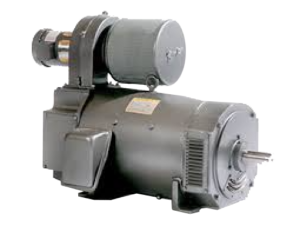 All types to 2,000 H.P. Lift truck motors and traction motors.
Armature rewinding, coil and shunt rewinding, and commutator restacking, and all mechanical repairs.
Foreign and domestic.
Servo Motors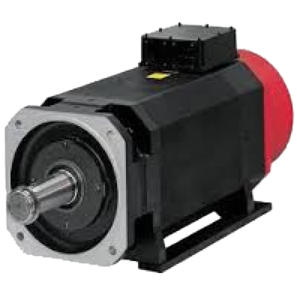 Complete electrical and mechanical repair.
Encoder, resolver, and tachometer repair.
Position closed loop testing, recharging, and calibration of permanent magnet fields.
GE – FANUC – ALLEN BRADLEY – GETTYS/GOULD – SIEMENS – MAGNETEK – INDRAMAT – BALDOR – INLAND – KOLL MORGEN – A.E.G. – RELIANCE/ELECTROCRAFT – S.E.M. YASKAWA – PACIFIC SCIENTIFIC – MITSUBISHI – DYNAMATIC A.B.B. – C.M.C. – SUMITOMA – VON WEISS – TECO INDUSTRIAL DRIVES – CONTRAVES – AND MANY MORE
Pumps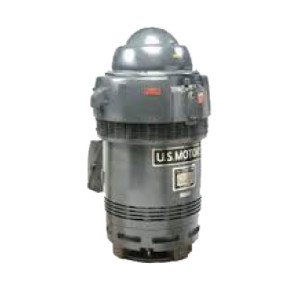 We provide complete sales and repair for all types of pumps.
Impellor and Housing repair.
Up to 300 H.P.
HOLLOW SHAFT VERTICAL PUMP MOTORS – VACUUM PUMPS/REGENERATIVE – BLOWERS – GOULDS A.R.O. – GORMAN-RUPP – WORTHINGTON – PIRANA GRUNDFOS – LMI – LITTLE GIANT – BARNES – LUTZ – A.B.S. SUNFLO – KNOLL – WAUKESHA – JABSCO – GUSHER PEERLESS – BELL GOSSETT – FLYGT – AND MANY MORE
Brakes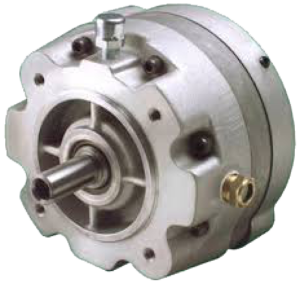 Sales and repair service for: STERNS – WARNER – REULAND – LENZE – DINGS – S.E.W. RIDGEWOOD – GETTY'S – SIEMENS – SERVO BREAKS OF ALL TYPES
Motorized Pulleys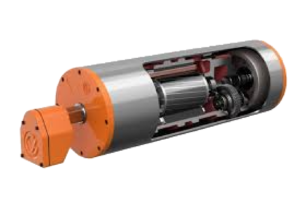 Factory authorized sales and repair for: VANDERGRAAF – SPARKS BELTING WE ALSO SERVICE YOKI AND ALL OTHER MAKES.
Gear Boxes, Gear Reducers & Gear Motors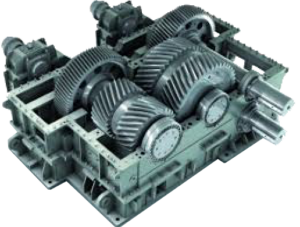 We sell and repair all makes and types: BODINE – BONFIGLIOLI – BOSTON GEAR NISSEI – CLEVLAND GEAR – DEMAG – DRESSER S.E.W./EURODRIVE – DAYTON – FALK – FOOTE JONES – HUBCITY MOTOVARIO – STERLING – SUMITOMO – US MOTORS AND ALL OTHERS
Welders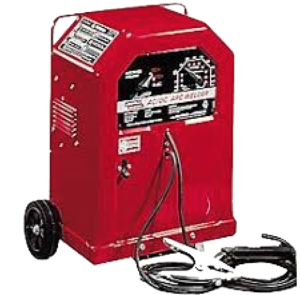 Complete repair on all types and models. Wire feed. HOBART – QUANTICOM CONTROLLERS – MILLER LINCOLN – AIRCO – AND ALL OTHERS
Generators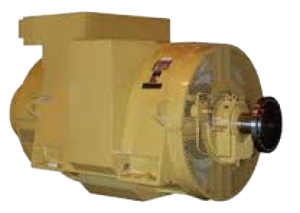 We service all types to 400 K.W.: LINCOLN MILLER – G.E. – RELIANCE – WESTINGHOUSE LOUIS ALLIS – HONDA – HOMLITE – AND ALL OTHER MAKES
Lift Truck Motors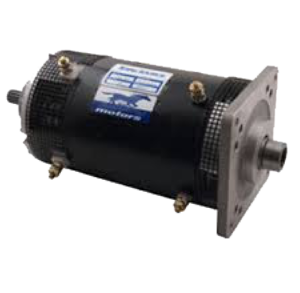 We sell and repair all types of drive motors, pump motors, and power steering motors. We have many exchange motorsin stock.
G.E. – PRESTOLITE – PORTER/PERLESS – CLARK YALE – BAKER – PETTIBONE – SCHRECK – RAYMOND AND ALL OTHER MAKES
Crane Motors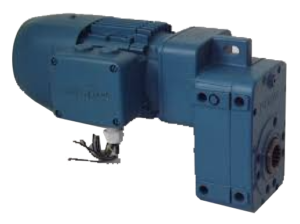 Complete repair and rewind on all types.
P.&H. – DEMAG – ALL SLIP RING MTRS. – GORBEL – SPANCO
Elevator Motors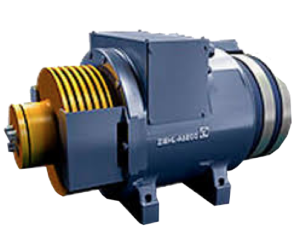 Complete repair on all makes and sizes.
M.G. SETS – D.C. MOTORS – G.E.
Adjusto Speed / Eddy Current Clutches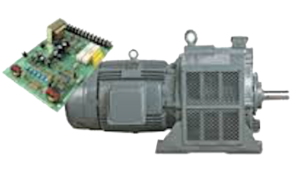 Complete repair up to 200H.P., coil winding, drum repair, and balancing.
EATON/DYNAMATIC – G.E. – RELIANCE LOCIS ALLIS – WER – U.S.
Linear Motors & Magnetic Chucks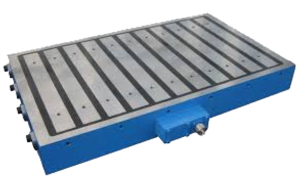 Repair and custom winding on all makes and types
Electromagnets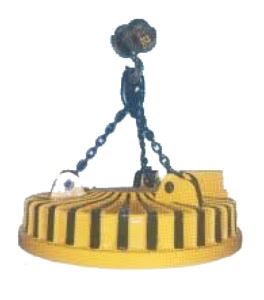 Industrial electro lifting magnets. Railroad and scrapyard magnets.
Other Services
COMPLETE REPAIR – REWIND COIL ASSEMBLIES
SPECIAL SERVICES: American electric motors has a wide range of capabilities in specialized testing and repair services to insure that your motor is operating to manufacturer's specifications.
Vibration analysis
Winding surge testing
Special coil application design and manufacturing
Predictive maintenance services
Load testing and motor modification.
Expert repair service on electrical drives and assemblies including a wide range of solid state drive products, power supplies, regulators, and similar equipment.
On-site Service: If the equipment cannot be brought to American Electric for repair, we will send a field service team to your site. We can provide.
In-Plant Repairs
Vibration Analysis
Predictive Bearing Analysis
Balancing, Turning, and Undercutting.
Infrared Scan-Thermal Imaging
Harmonic Analysis