For more than 50 Years
Full-Service:
Electric Motor Repairs
Electric Motor Sales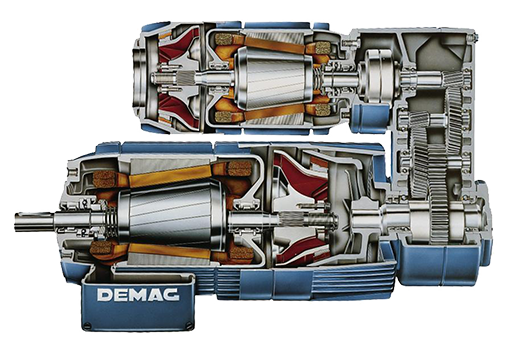 We sell and service all AC and DC electric motor makes and models. Refurbished motors are in stock with quick turn around throughout the US and Canada.
We carry a complete line of single and three-phase electric motor products, ranging from sub-fractional horsepower to 2000 horsepower. 
Our technicians bring a combined experience of hundreds of years. We are proud of our highly trained and experienced technicians. Your electric motor comes with a one-year service warranty with 24/7 assistance and rapid turnaround to service the motors we sell.
Brands we service and sell include, but is not limited to:
AEG, ALLEN BRADLEY, AOSMITH, BALDOR, BELL&GOSSETT, BODINE, BROOK CROMPTON, CENTURY, CONTRAVES, DAYTON, DELCO, DEMAG, EATON, EMERSON, FASCO, GETTYS, GE, GOULD, GUSHER, INDRAMAT, INDUSTRIAL DRIVE, LEESON, LINCOLN, MAGNETEK, MARATHON, P&H, PACIFIC SCIENTIFIC, RELIANCE, REULAND, SEW EURODRIVE, SIEMENS, SPARKS, TOSHIBA, UNICO, US, Van der Graaf, VON WEISS, and many more.
Electric Motor Repair
American Electric is also a full-service repair facility, with an in-house machine shop, and state-of-the-art testing procedures. Expedited and emergency repair services are available.
DEMAG Cranes & Components
American Electric is an authorized repair facility for Demag, representing over thirty years in Demag industrial component repair. If you require new Demag electric motors, Demag component repairs, or Demag repair parts American Electric should be your source.
Die Separator Repairs
We specialize in the remanufacture or repair of modern hydraulics die separators and industrial hydraulic jacks.
Servo Motor Repair
We service all types of  DC or AC Servo Motors including, but not limited to Honewell, Fanuc, Glentek, GE Fanuc, Fadal, SEM, Baldor, Contraves, A.C. Spindles, Allen Bradley, Indramat
Hydraulic Repairs
We sell and repair cylinders, pumps, motors, hoses, valves, PTO's, compact bailers, hydrostatic units, hydraulic brakes, accumulators, and more. Plus we manufacture custom cylinders and inventory all types of seals, packing, and fittings.
US Government Sales & Repairs
We sell or repair both AC and DC electric motors and generators for the US Government. Our CAGE Code is 1YC11 and our DUNN #09-868-5522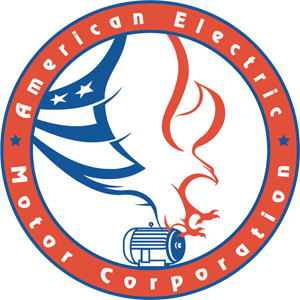 Customer Reviews
We work hard to earn your business.
Get A Quote
Please use our sales and service form for the fastest service.