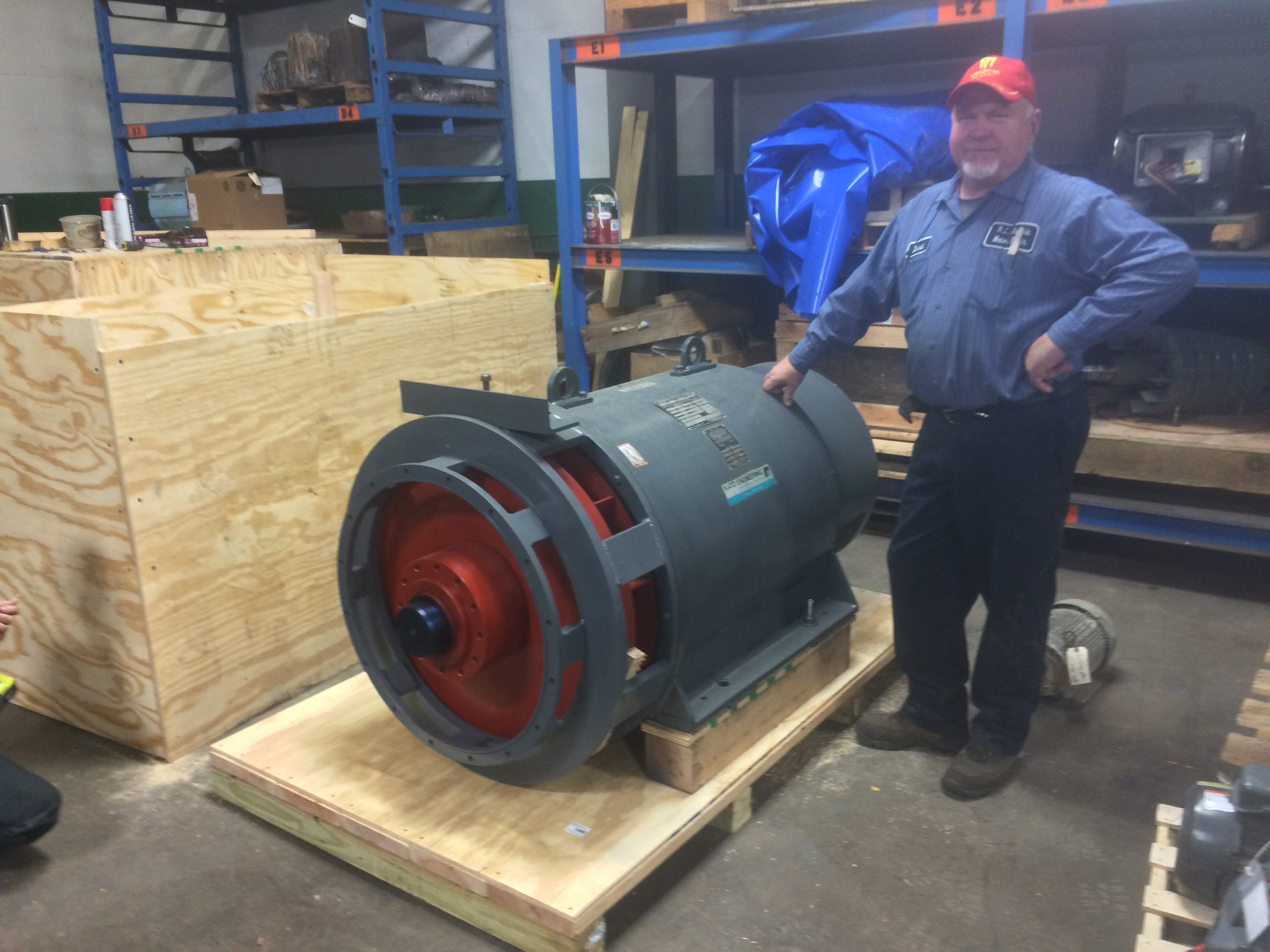 Marine generator for U.S. Coast Guard. We are available for any US Government contract work.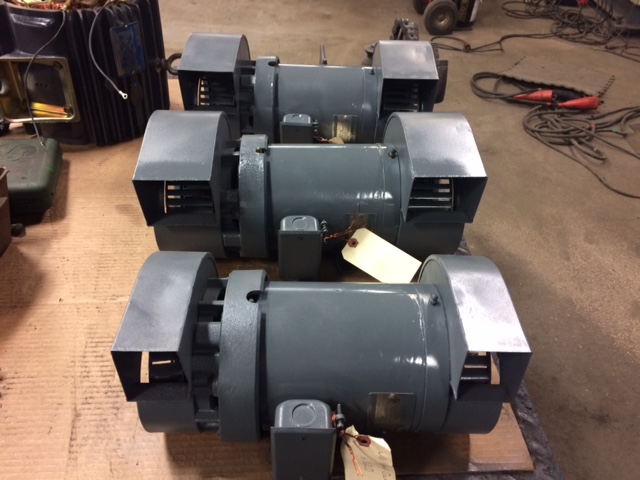 Three of five blowers rebuilt for the U.S. Coast Guard. We offer repair services for electric motors, servos, and generators to help government entities keep their operations running smoothly. Our electric blower repair is just one example of the quality service we...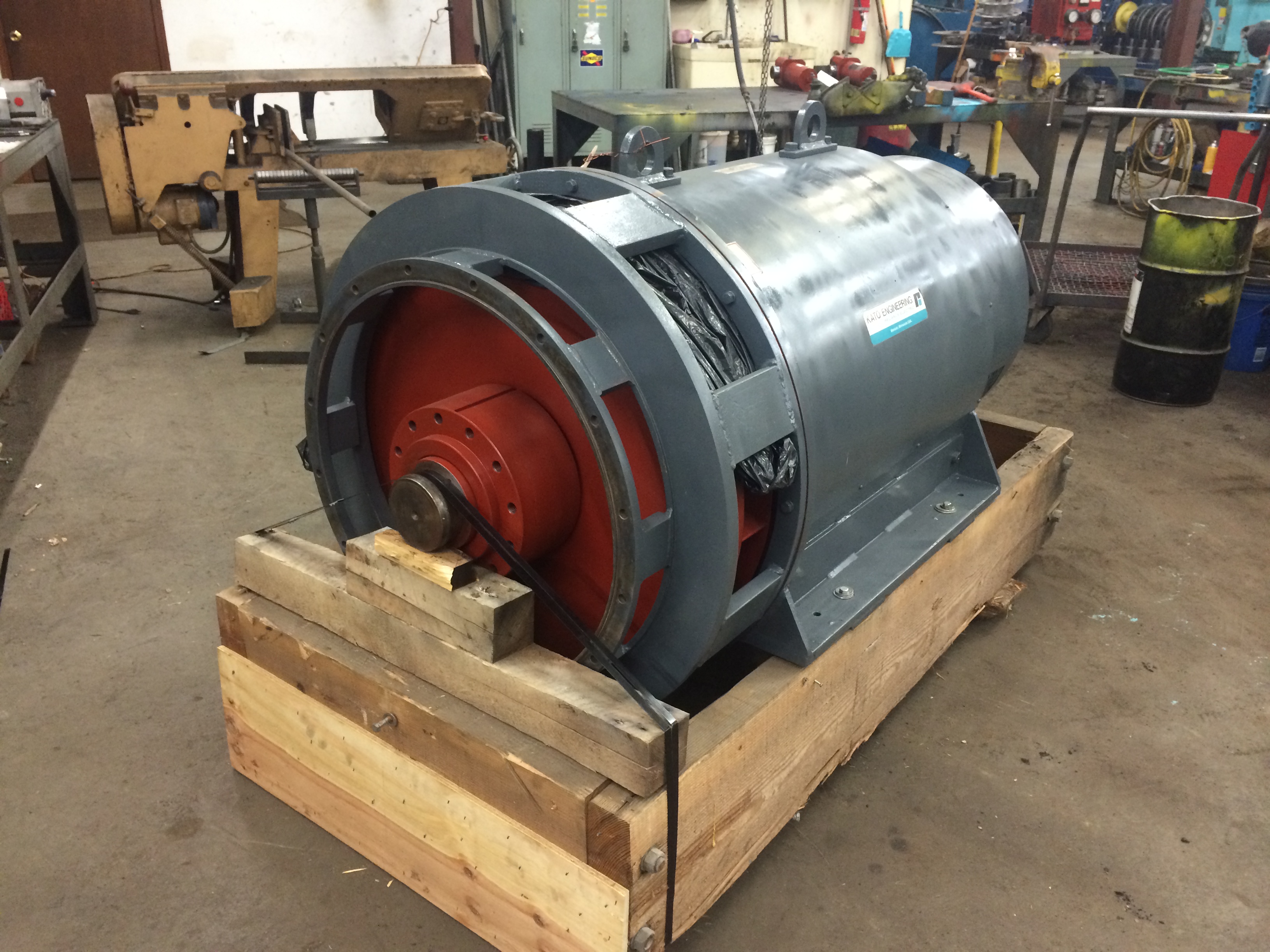 One of three KATO 475 KW generators being repaired and remanufactured to factory specifications. We disasembled the generator, steam cleaned, and inspected/tested all components. Checked all dimensions to verify that they are within manufacture's specifications....