Die Separator Repair for GM 6-puck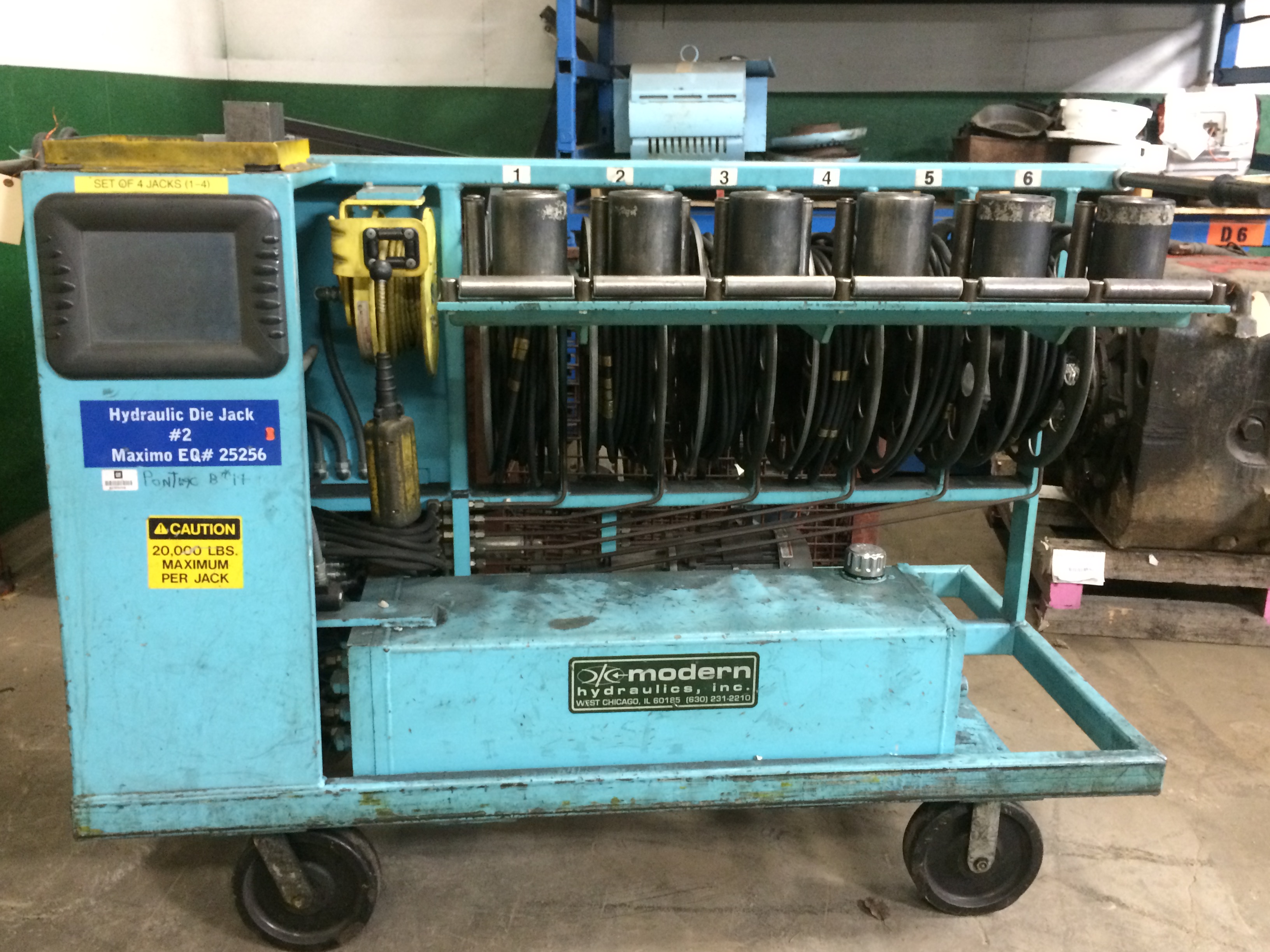 American Electric Motors
4100 Davison Road
Burton, MI 48509
Phone: 810-743-6080
Fax: 810-743-6098
New Motor Sales: sales@aemotors.biz
Motor Repairs: service@aemotors.biz
Toll Free: 877-384-2967
Six puck Modern Hydraulics Die Separator received from GM Die Management for reconditioning and repair.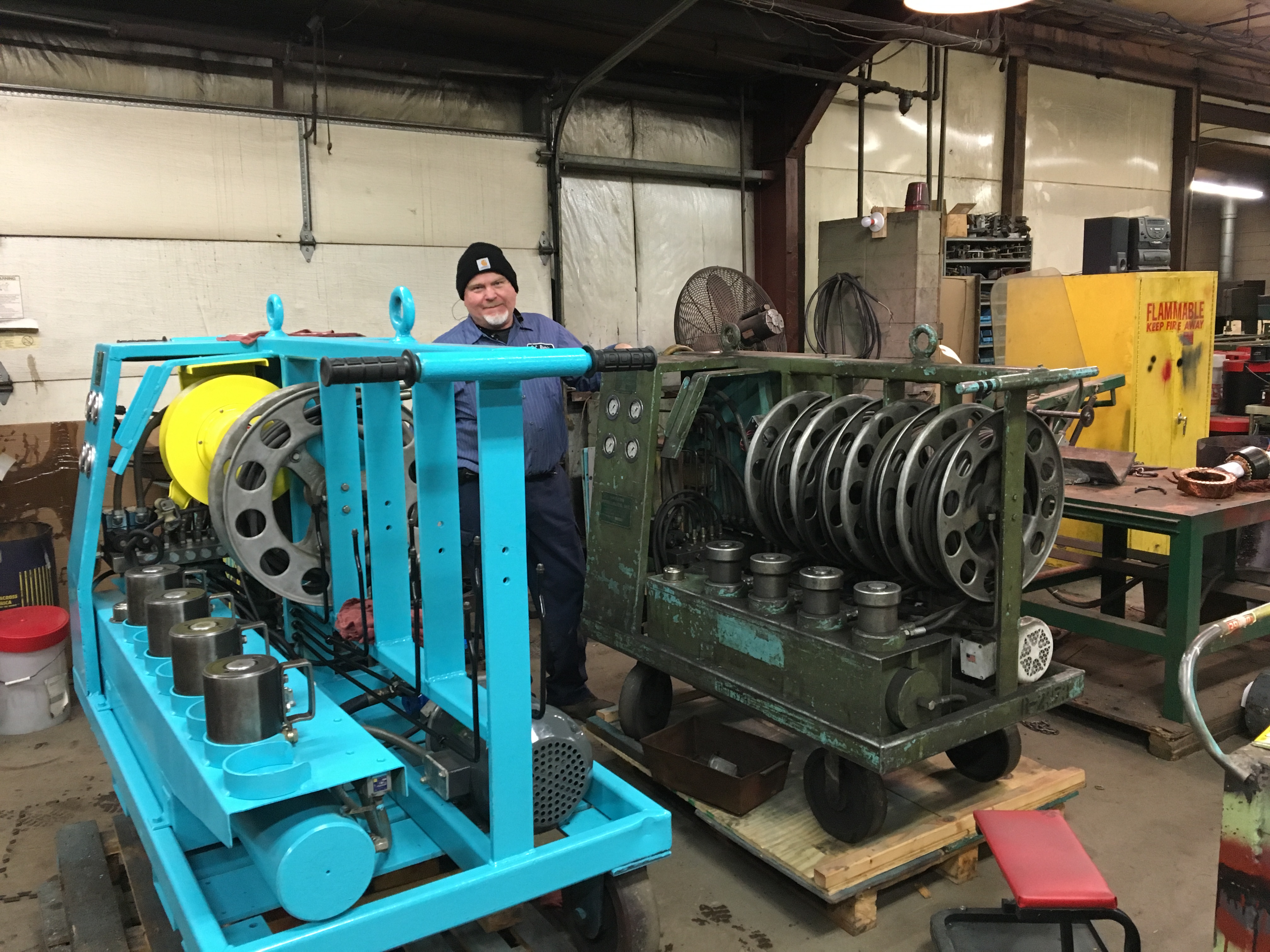 Four "puck" in process of being rebuilt for Chrysler and an old manual Modern Hydraulics die separator awaiting...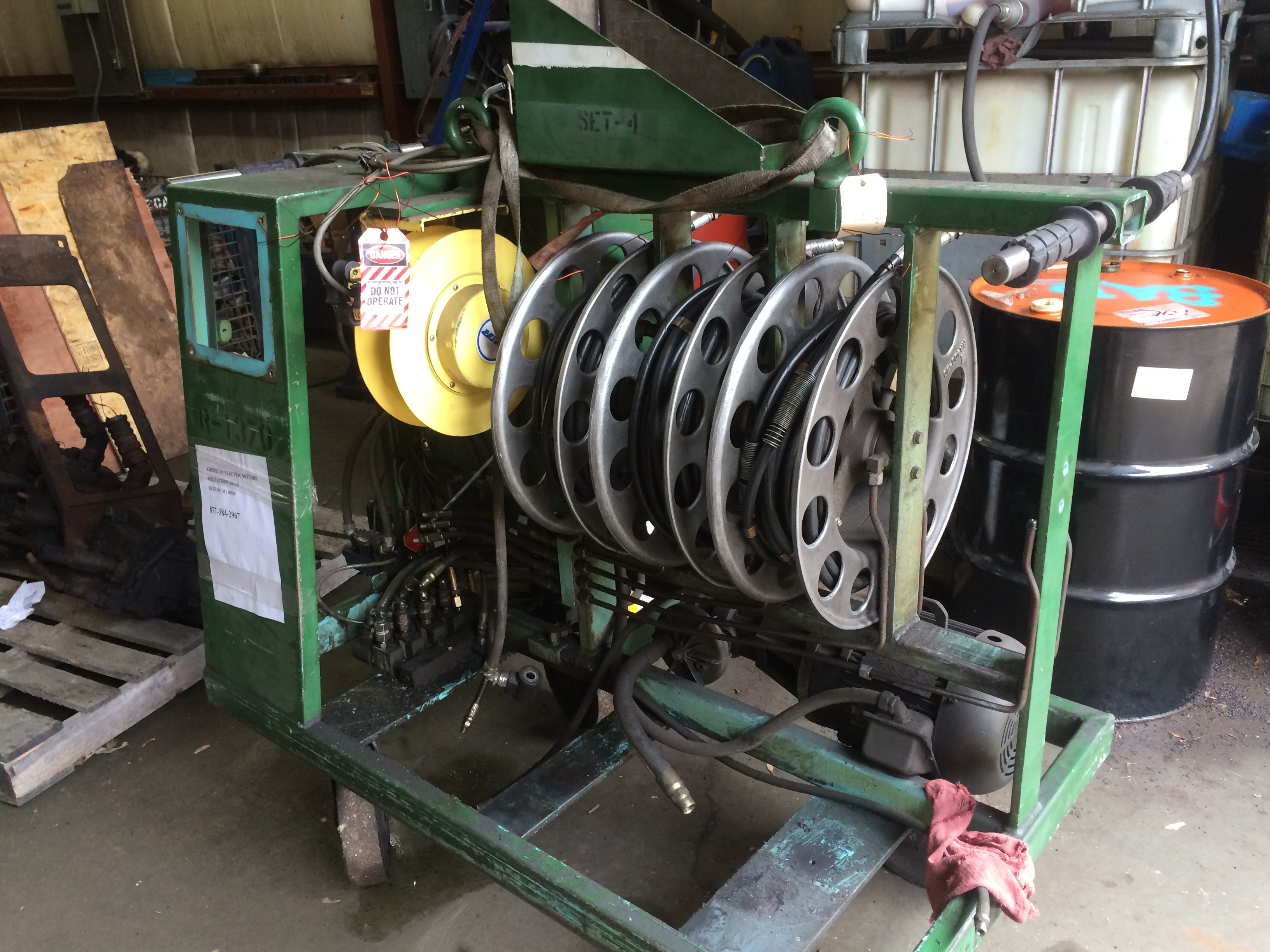 Do you have an old die separator? We have the experience, knowledge and parts to refurbish even the oldest ones out...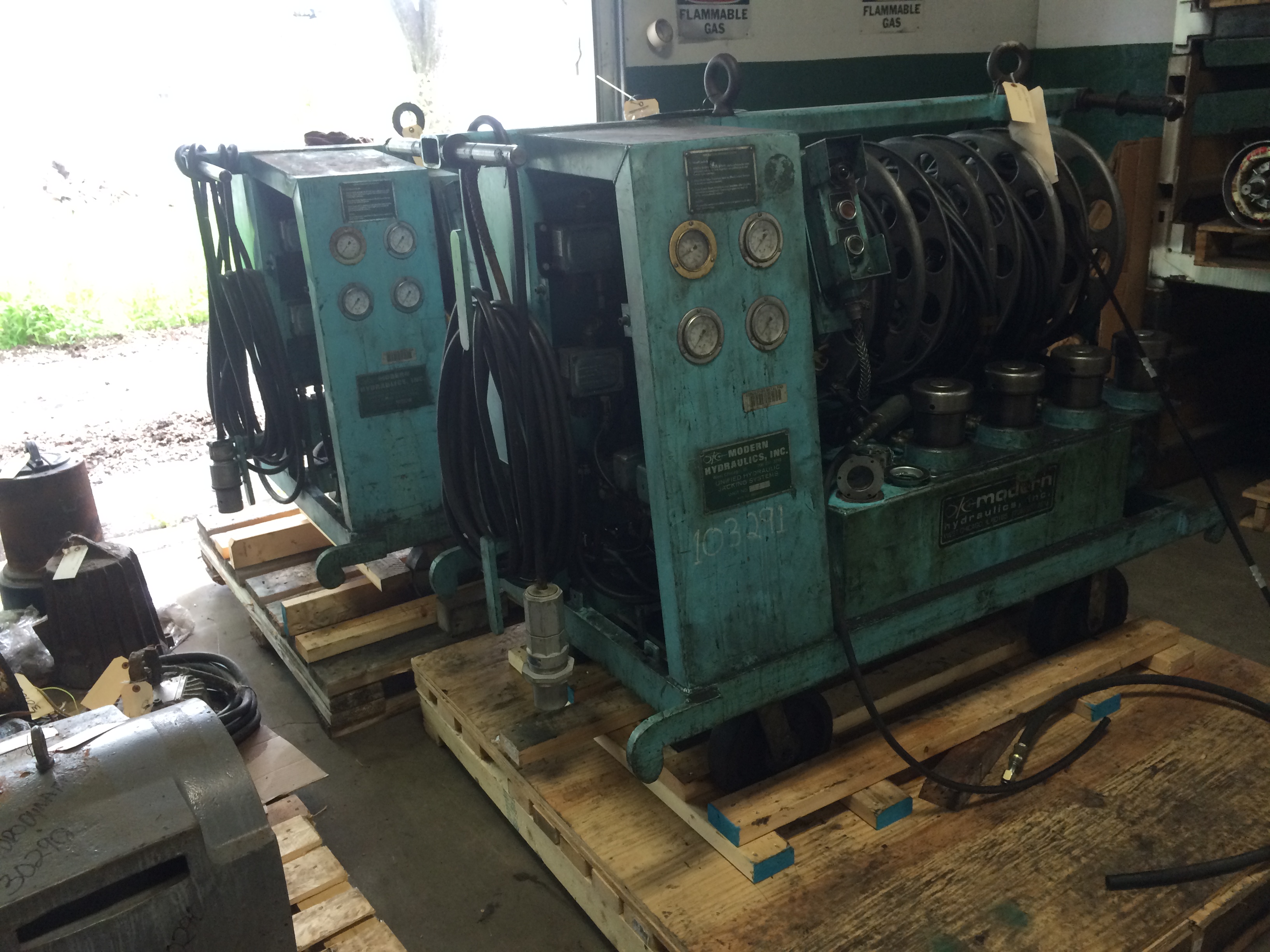 Modern Hydraulic's Die Separators. Received from Chrysler for repair and reconditioning.
Customer Reviews
We work hard to earn your business.
Get A Quote
Please use our sales and service form for the fastest service.